Hackney Empire
Hugely versatile, our grand and atmospheric auditorium welcomes events including live music performances, filmed comedy specials, an annual iconic pantomime, and so much more. What could you do with the space... ? LET'S DREAM BIG!
THE FACTS:
Capacity: 1268 (seated), 1631 (standing)

Dimensions:
Stage: 214 metres squared (18m x 11.7m)
Height: 20m (to underside of grid)
Proscenium: 10.3m x 8.75m
Auditorium: 24m x 23m x 17m

Types of events: comedy, music, theatre, pantomime, cabaret, musicals, opera, book launches & talks, spoken word, dance, family shows, community events, podcasts, conferences, film & photo shoots.
Image gallery
You'll be in good company!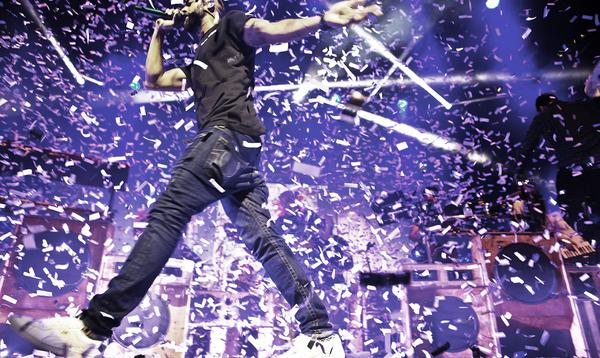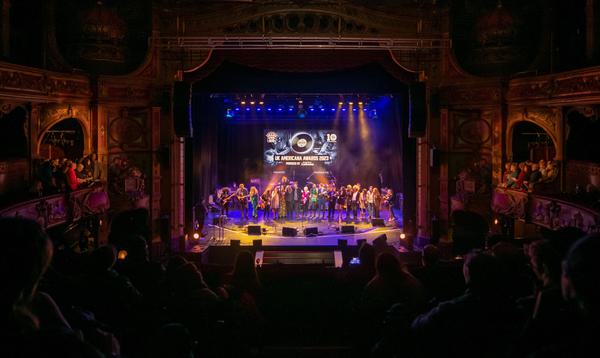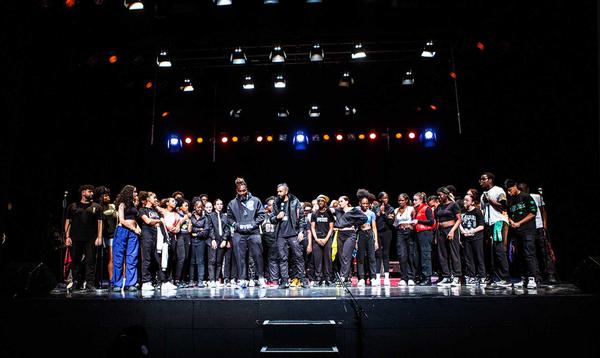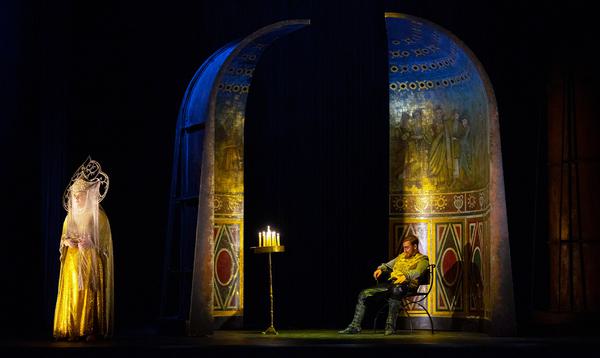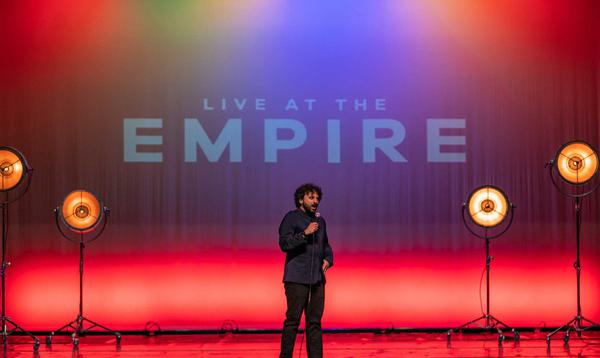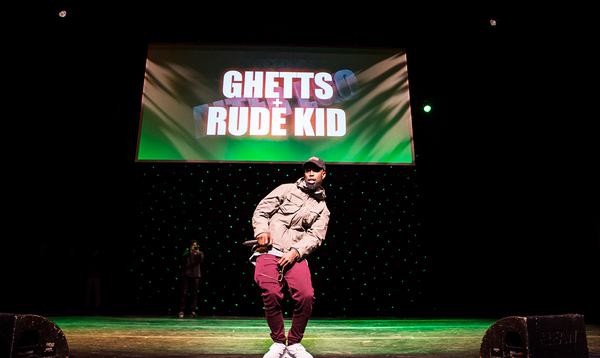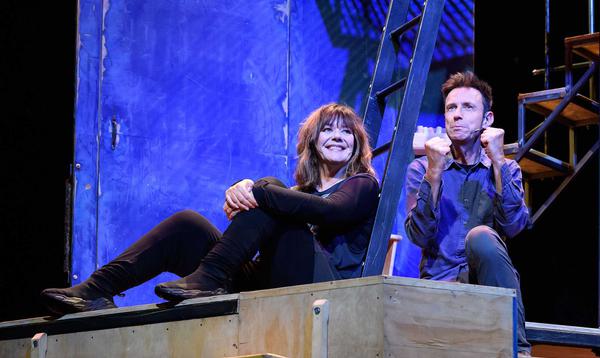 "Hackney Empire is my favourite theatre to perform at in London. It feels like you're allowed to be a part of history (and frequently sully it by saying unacceptable things)"

Ed Gamble
"We have made Hackney Empire the home of the UK Americana Awards since 2018 and it's been a wonderful collaborative experience. Our overseas visitors are in total awe of the venue's beauty and history. The team front and back of house have always been excellent to work with and we keep coming back year on year"

Stevie Smith, CEO The AMA-UK
"It was an absolute pleasure and dream come true to perform my first London gig of my first national tour at the iconic Hackney Empire. As I was born and live in Hackney for a part of my childhood I remember Hackney Empire being the hub of black entertainment. The vibe in the theatre is truly remarkable, the original features still allows the echo of, laughter, music and a night of joy to float around the theatre. It's so beautiful to perform in a place that hold so many great memories and feel a sense of familiarity because it's been the hub of arts and culture for me and many others. I look forward to performing there again soon and being a part of the legacy"

Judi Love
"I played Hackney Empire for the first time this year unbelievably and I had to ask myself why did it take me so long? It's such a special welcoming space that feels like a hug when you walk on the stage. Simply magical"

Alan Carr