Creative Futures
Image gallery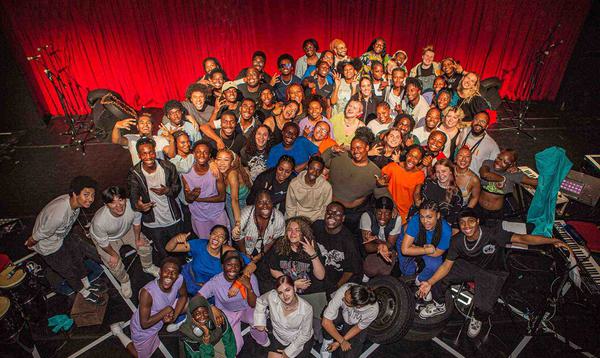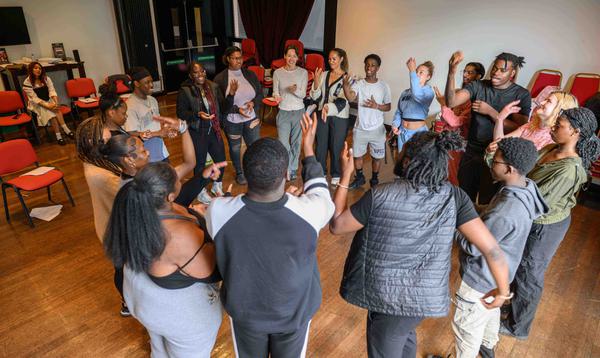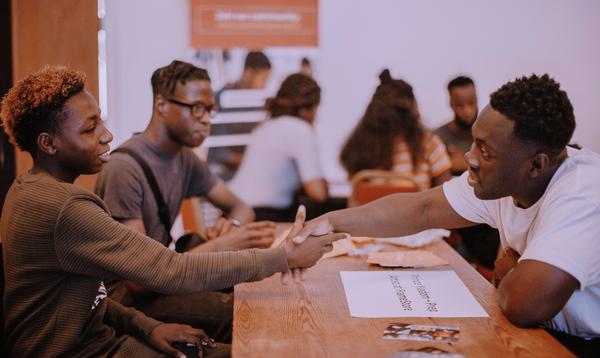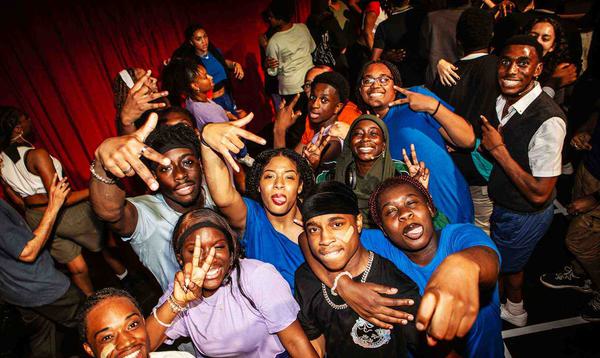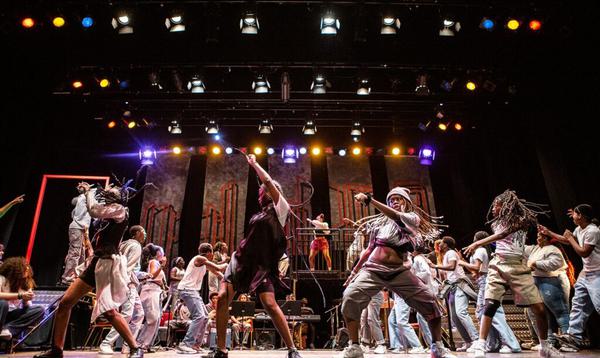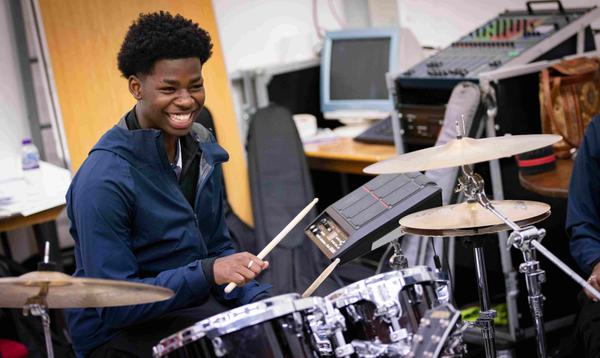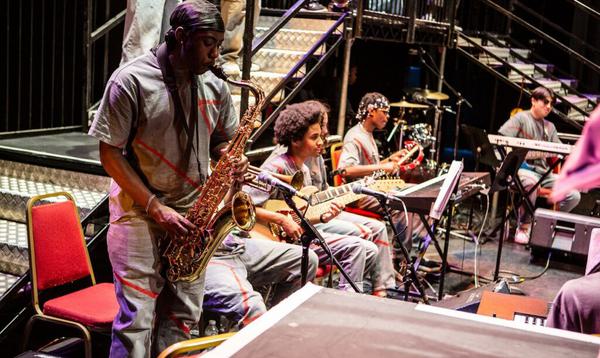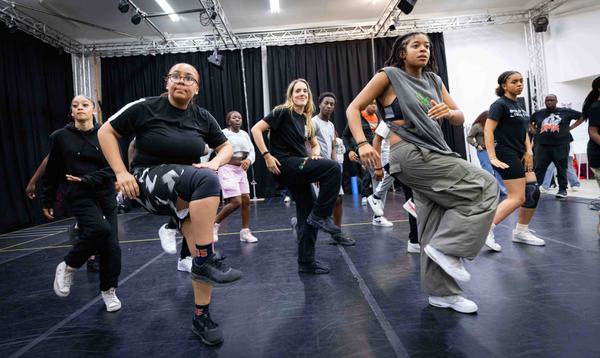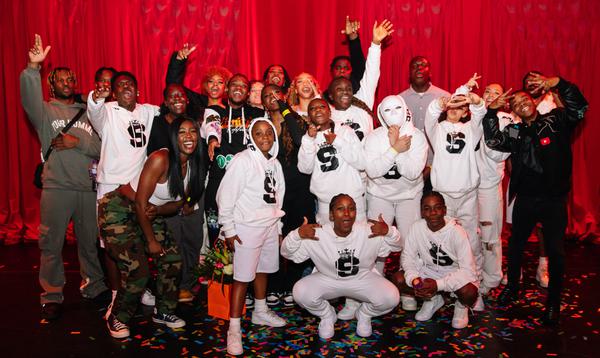 Creative Futures is designed to support and fuel young artists and creative entrepreneurs just like you.
If you're aged 14 – 25, and want to develop skills in music, dance, acting, performing arts or creative entrepreneurship, there's a free Creative Futures project for you.
Over the last 20 years, Creative Futures has worked with over 20,000 young people from across Hackney and East London.
Creative Futures was founded on the belief that culture and creativity can be a powerful force for making change. For two decades Hackney Empire has harnessed the power that art & culture has to engage young people and to:
Help them make new, positive connections

Influence the world around them
Provide them with the tools, skills, and pathways they need to develop as individuals, as artists, and as leaders
In June 2022, we published our Impact Report looking into 20 years of Creative Futures. Check it out below.

As a registered charity, we depend on your support to keep us at the heart of our communities.
For the latest updates on Creative Futures, join our mailing list via the banner below, fill in our contact form and follow us on Instagram @hefutures