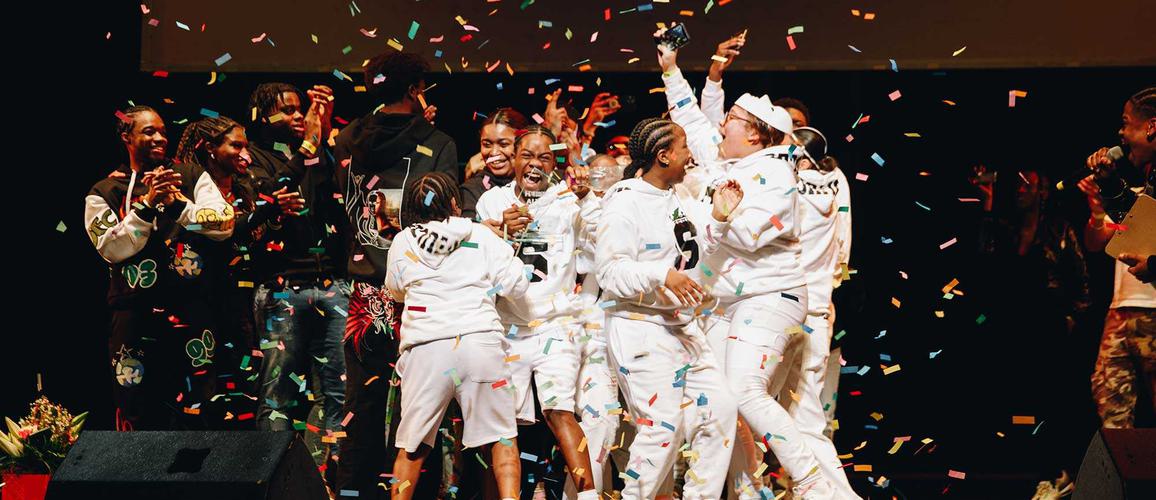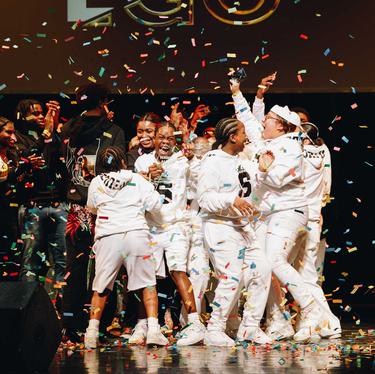 Alter Ego 2023: Watch the full film
News
31 Aug 2023
News Story
In Feb 2023, Alter Ego, East London's biggest talent showcase, was back with a bang and you can now watch the full show!
We saw some of the best 14-18 year old singers, rappers, poets, and dancers East London has to offer perform alongside unbelievable headliners BackRoad Gee, Amaria BB and Jammz, with Skadeuces (SKD) chosen as the winners!
Full lineup:
AMARIA BB
BACKROAD GEE
JAMMZ
Hosted by:
QOY
MK FRAY
Music by:
DJ TEEJ
Finalists:
ARIANE
DIAMOND
IMIAH
KEJI
LYCIE
MØMNT
NO LOVE JS
OROBOSA
SKADEUCES AKA SKD
TRILLZINO
By young people, for young people.