Our legacy & impact
For over 120 years, we've been a home for the people of Hackney, East London and beyond to come and share experiences together in our theatre.

Every year we welcome up to 200,000 people through our doors to enjoy everything art & culture has to offer: from opera to comedy, theatre to live music, and not to forget our legendary pantomime and so much more - Hackney Empire really does have it all.
Image gallery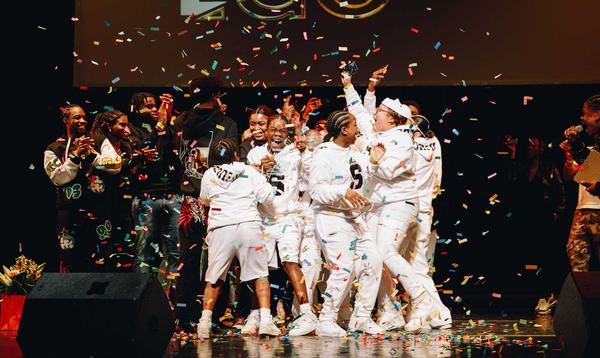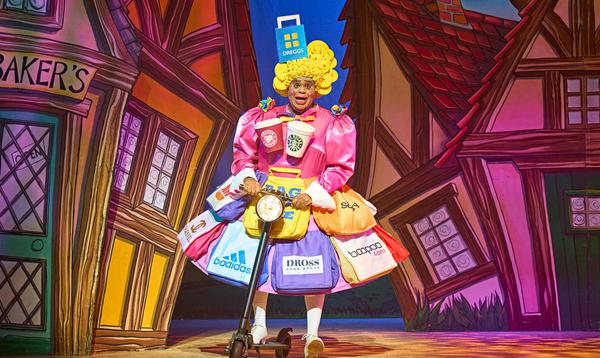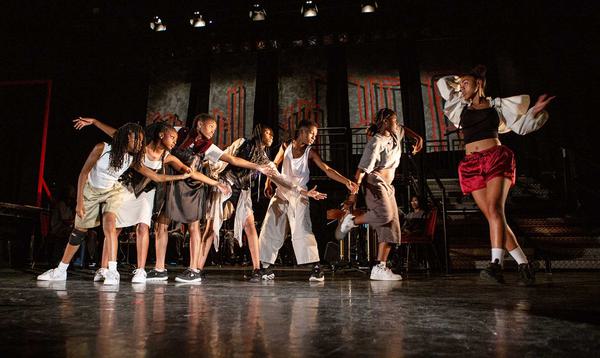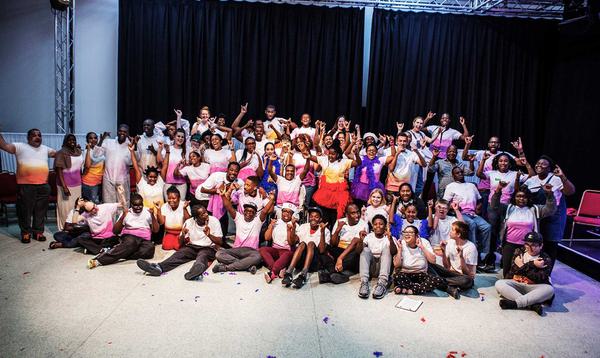 In the last year:
We kept our average ticket price under £20
Between 40 – 50% of our audiences come from the Global Majority
We are a home for our local communities, with a majority of our audiences for every show coming from Hackney and neighbouring boroughs
Over 500 NHS and keyworkers attended our pantomime for £12

We were able to invite over 2,000 people to see a show in our theatre for the first time for free
As a registered charity, we depend on your support to keep us at the heart of our communities.
To celebrate our recent 120th anniversary, we created a short film On The Shoulders Of Giants that explores our history and takes a closer look at some of the people who have brought us to where we are today. Check it out below.
"Hackney Empire was the most exciting audience I have ever played. People hanging over the balconies. It crossed every age and gender and race barrier"

Jonathan Kent CBE, Theatre & Opera Director
"Hackney Empire is an incredibly special place. It brings people and communities together like no other venue I've experienced, and its atmosphere is legendary"

Clive Rowe, Olivier Award winner and Hackney Empire Patron
"For decades Hackney Empire has been regarded as a vital and exceptional platform, championing marginalised and isolated people, ideas and voices. This legacy continues to this day as a central pillar of the organisation's mission"

Yamin Choudury, Artistic Director of Hackney Empire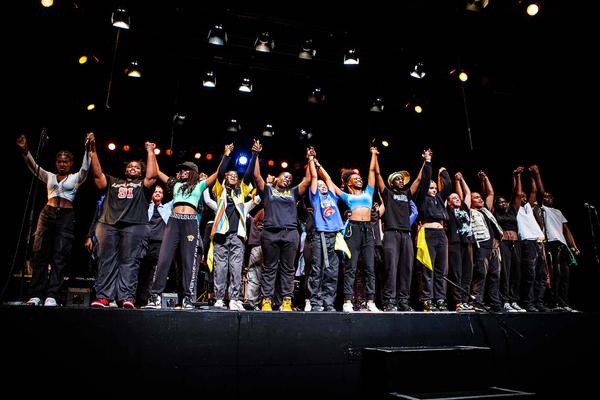 Creative Futures
Creative Futures is our pioneering young people's programme which, in the last 20 years, has worked with over 20,000 young people from across Hackney and East London.
Creative Futures was founded on the belief that culture and creativity can be a powerful force for making change. For two decades Hackney Empire has harnessed the power that art & culture has to:
Engage young people
Help them make new, positive connections
Influence the world around them
Provide them with the tools, skills, and pathways they need to develop as individuals, as artists, and as leaders
In June 2022, we published our Impact Report looking into 20 years of Creative Futures.
What we found out:

92% of our participants surveyed said they experienced greater emotional wellbeing
95% said they were more resilient and independent
97% said they'd developed creative and communication skills
85% said that they'd increased their chances of getting a job
70% said that they'd taken part in other cultural or creative events as artists or producers
"Hackney Empire is my second home and my point of strength. Participating in Hackney Empire changed my life, it helped me overcome difficulties I faced and channel them into something beautiful and creative"

Joy
"It's hard to be part of something if you don't see people that look like you when you go to these things. If Hackney Empire did not open their doors to me ten years ago, I wouldn't be standing here today, because they said, 'we want to offer you these opportunities'"

Jasmyn, Producer for the Royal Court Theatre
"An escape from everyday life... I always feel welcome whenever I participate. It's a safe space. Hackney Empire becomes your family without you even realising"

Rianna
"The feeling of being part of something bigger than myself... that's why all of us feel at home here"

Brian
"It's been a huge pleasure and inspiration towork with young people from Hackney Empire's Creative Futures programme – getting involved creatively and helping to amplify the voices of some of our amazing young artists"

Leona Lewis, Hackney Empire Patron